PROVIDE "HUMANITARIAN" ASSISTANCE
SE PROPORCIONA AYUDA "HUMANITARIA"

©2002-2018 EqualRightsOrgInc.
All Rights Reserved.
Online promotion code

TESTIMONIALS
For Donations/ Para Donaciones

donate one dollar with a bit of you is happy for them
donanos un solo dollar con un poco de ti es la felizidad de ellos
Click Here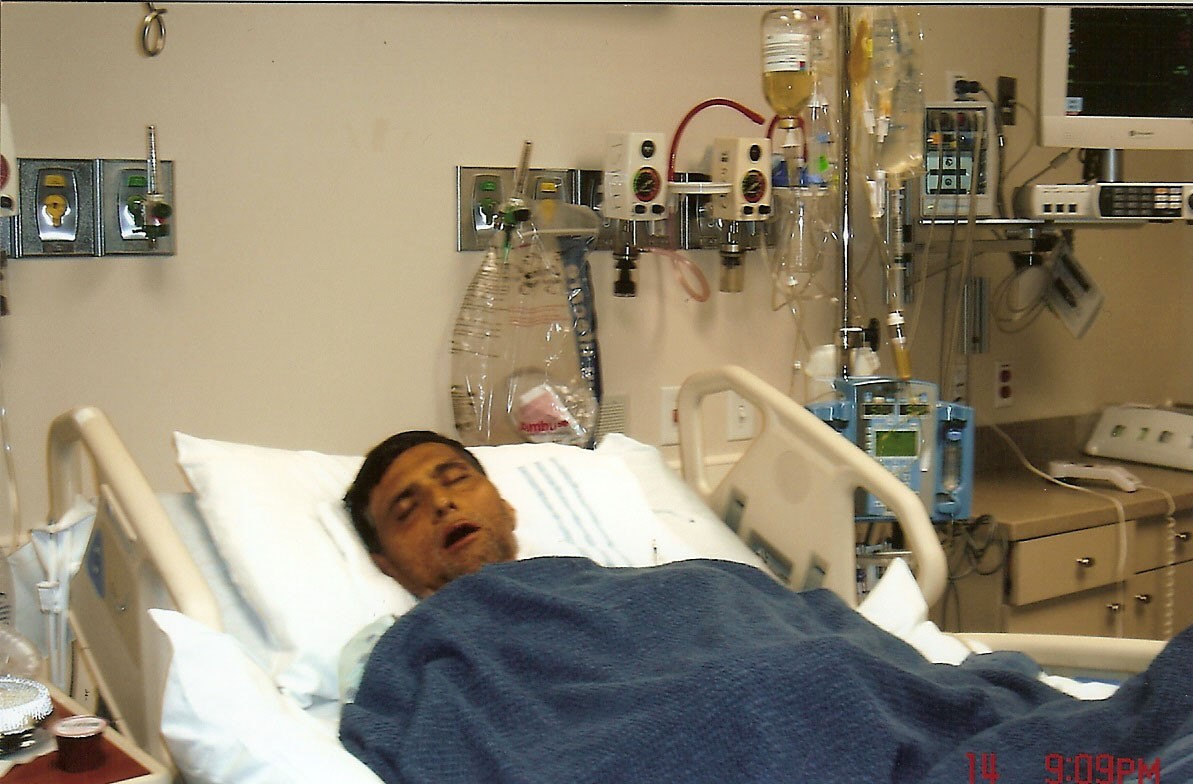 TRANSPLANT - SUCCESS STORY

In November 2005, Venancio Garza's family solicited assistance from Equal Rights Organization to place Mr. Garza in the Emergency Transplant Waiting List.





The family had been notified by doctors and hospital that he had only a few weeks to live. He could not be placed on the waiting list because his insurance would not take effect until February 2006.

The only other option was for the family to provide the hospital with a $250,000 bond for the waiting list. Unfortunately, the family was struggling financially due to Mr. Garza's terminal illness.





The family then solicited assistance from other agencies

and local publicity; however, no one seemed to offer any hope.

When Equal Rights Organization met with the family, their desperation superseded their disappointment and aggravation for a process that offered no outcome or hope.

ERO immediately contacted
State
Board of Insurance and requested an Emergency Appeal Decision to allow his insurance company to accept Mr. Garza as their client immediately with no lapse in coverage. ERO coordinated doctors, hospital, and insurance personnel with all the required documentation (medical records, insurance forms, etc.) and submitted to State Board for determination within 24 hours.
After review, State Board approved exception and contacted insurance company and hospital of their determination. Within three days, Mr. Garza was placed on the waiting list and within 24 hours he was given a transplant operation.
In January 2006, Mr. Garza was released from the hospital after therapy treatments and thus far his recovery process has been short of miraculous.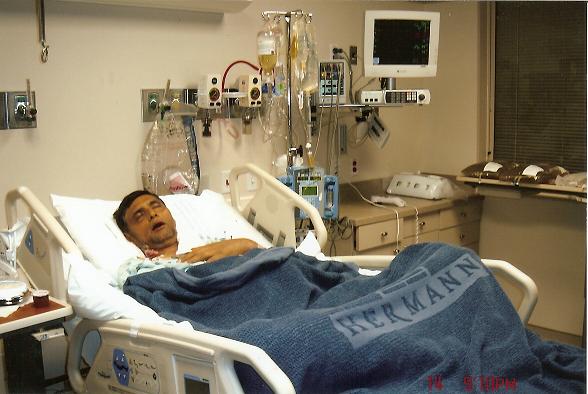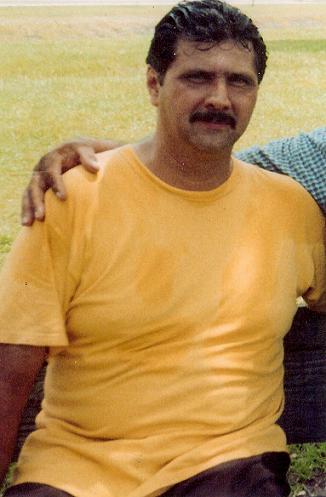 CHILD, JESSE ARELLANO

The case of a small child, JESSE, a U.S. Citizen, who suffered disqualification of social benefits, as well as injustices through the medical system because his parents were undocumented.
Much gratitude to the Media for their involvement in this Humanitarian Campaign that included President George W. Bush and First Lady Laura Bush
Dr Carlos Alberto Bacino MD
http://www.spock.com/Dr-Carlos-Alberto-Bacino-MD-Il78s12N

SPECIAL GRATITUTE TO
EX-COUNCILMAN ORLANDO SANCHEZ


A check was presented to this young mother, Mayra Barrera, to provide health and educational assistance. Through our Volunteer Program, the community's contributions
and support were recognized.
For Donations/ Para Donaciones
donate one dollar with a bit of you is happy for them
donanos un solo dollar con un poco de ti es la felizidad de ellos