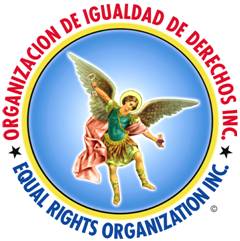 Fundraising Project
PROVIDE "HUMANITARIAN" ASSISTANCE
SE PROPORCIONA AYUDA "HUMANITARIA"
©2002-2008EqualRightsOrgInc.
All Rights Reserved.
The Equal Rights Org. Inc. (Organizacion de Igualdad de Derechos Inc.) will carry out several visits to different industries (Financial, Commercial, Industrial, etc.) with the purpose of requesting their support in donations and sponsorships for diverse events that will perform in the city of Houston, Texas and the metropolitan area.
To view our complete Fundraising Project publication, click here.

For Donations/ Para Donaciones


donate one dollar with a bit of you is happy for them

donanos un solo dollar con un poco de ti es la felizidad de ellos


Click Here