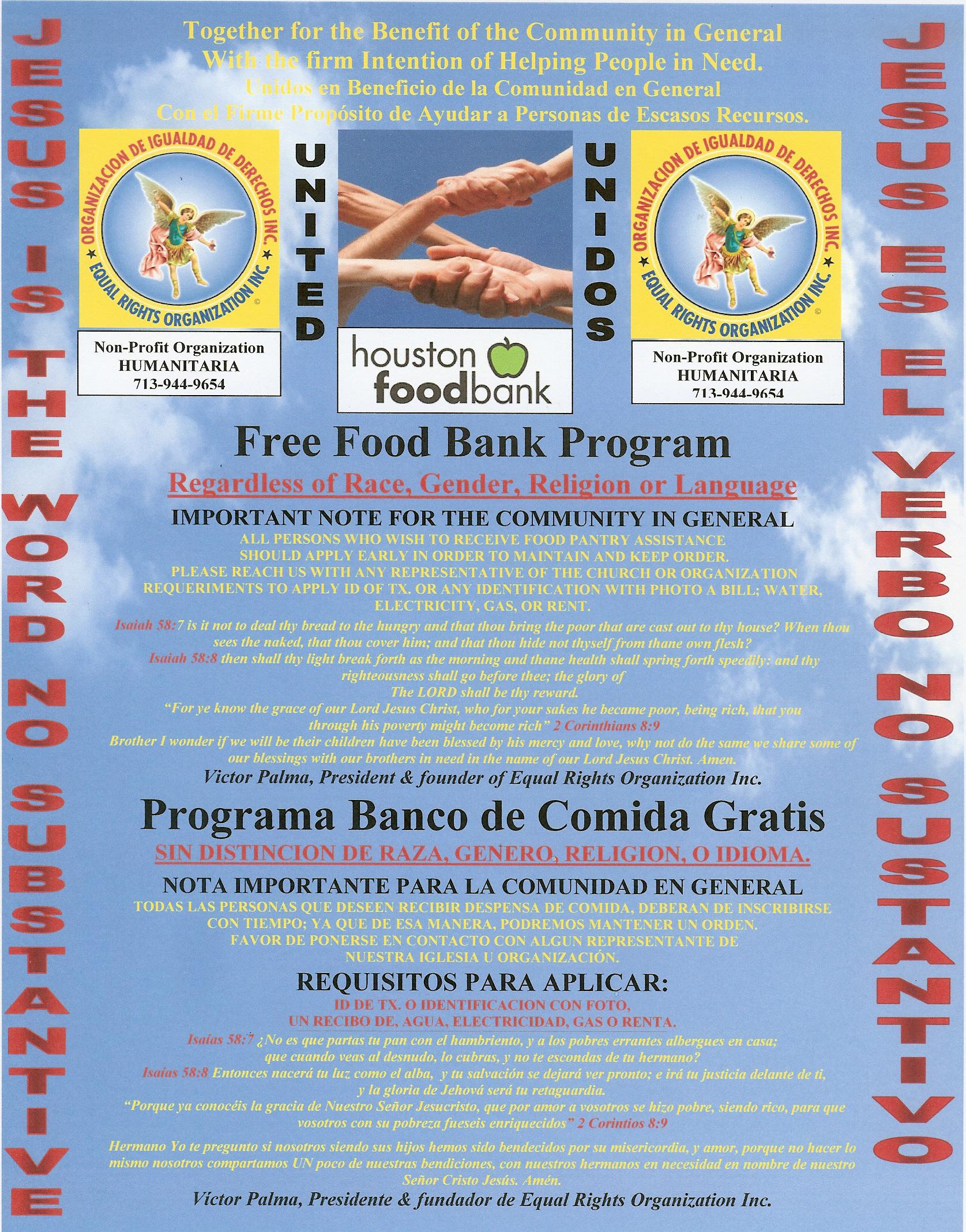 Help Us Help Families in Crisis, your Donation Supports programs: Temporary housing, food bank, Domestic Violence Victims, as well as patients with disability and chronic terminals. (ESPAÑOL)Ayúdenos a ayudar a las familias en crisis, su donación Apoya programas: vivienda temporal, banco de alimentos, víctimas de violencia doméstica, así como pacientes con discapacidad y terminales crónicas.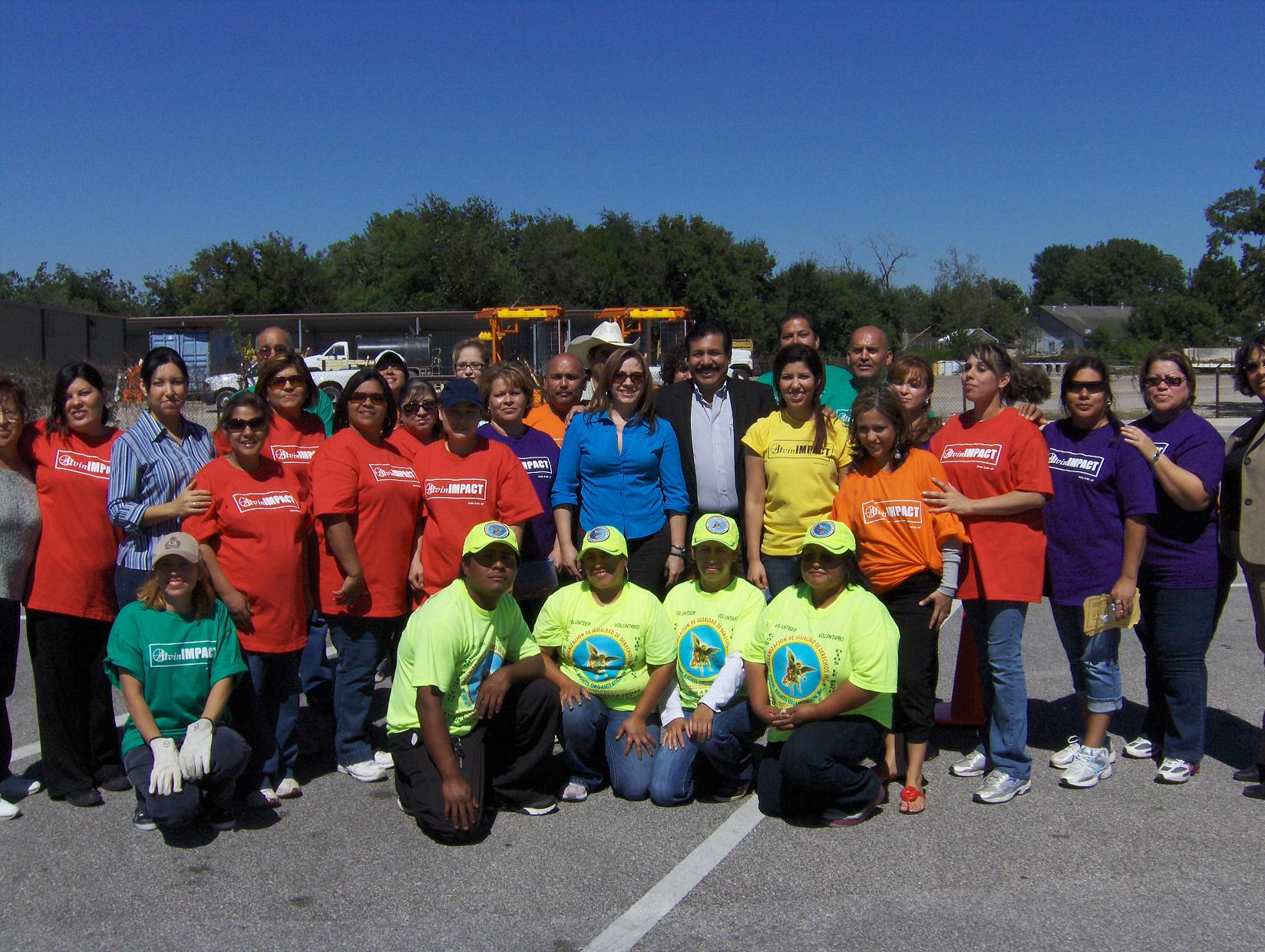 VOLUNTARIOS UNIDOS EN BENEFICIO
DE LA COMUNIDAD EN GENERAL.
TODOS PODEMOS SER UN ANGEL DE AYUDA.
EN LAS MANOS DE NUESTRO SEÑOR JESUCRISTO.

For Donations/ Para Donaciones
Soy un usuario verificado de PayPal