PROVIDE "HUMANITARIAN" ASSISTANCE
SE PROPORCIONA AYUDA "HUMANITARIA"
©2002-2018EqualRightsOrgInc.
All Rights Reserved.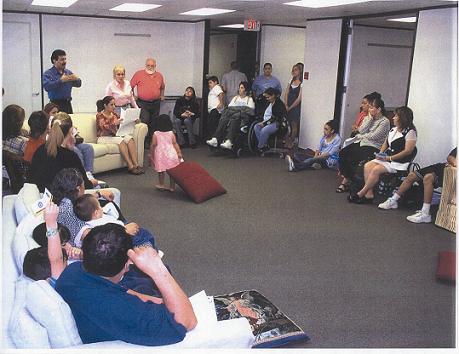 Somos una organización que ayuda a familias en crisis ¿Esta usted, un miembro de su familia o algún conocido pasando por una situación difícil? ¡Nosotros podemos ayudarle a salir de su problema!
Nuestra misión:
Proveer asistencia y orientación a la comunidad en general sin distinción de raza, género, religión, idioma, Discapacidad Física. Hay personas que sufren sus problemas y frustraciones en silencio sin saber a donde acudir. Nosotros ofrecemos orientación a individuos y familias por medio de profesionales en el ámbito legal, medico y psicológico para, así, ayudarlos a superar sus dificultades. Es nuestro deseo, como Organización, evitar el abuso e injusticias de los cuales son objeto algunos grupos comunitarios, en nuestra sociedad. Los medios de asistencia que ofrecemos a la comunidad son en su mayoría de carácter informativo. Esta información es vital para asesorar a familias a resolver sus problemas y necesidades.
Este gran país fue fundado con nobles principios humanos basados en La: Democracia, Libertad, Justicia E Igualdad para todos.
SERVICIOS QUE PROVEEMOS A LA COMUNIDAD
:

Help Us Help Families in Crisis, your Donation Supports programs: Temporary housing, food bank, Domestic Violence Victims, as well as patients with disability and chronic terminals. (ESPAÑOL) Ayúdenos a ayudar a las familias en crisis, su donación Apoya programas: vivienda temporal, banco de alimentos, víctimas de violencia doméstica, así como pacientes con discapacidad y terminales crónicas.



For Donations/ Para Donaciones

donates one dollar and will help us achieve
The successful of the most needy
dona un dolar y nos ayudara a lograr alcanzar
la felizidad de los mas necesitados.
FOR DONATION / PARA DONAR
SI DESEA HACER UNA DONACION